Who Are We?
How it Works
Our Vision
Who Are We?
Our serviced Offices came about due to the global economic crisis in 2008 and the need to save costs wherever possible.  In the current pandemic crisis, this need is even more important, as is trusting that the environment is fully COVID safe and compliant.  Here at Accurate Serviced Offices, we have managed to continue to trade through lockdowns due to the unique setup of individual air conditioners, separate offices, and the fastidious cleaning of shared areas by our staff. 
Businesses will often have the need for an office at a different location to their head office, but without sufficient funds yet to have a stand-alone office, we excel in filling this void.  This can be achieved by the virtual office to test the waters, then half or full-day hire as the client's trickle in, finally transitioning to a serviced office full time.
Similarly, a serviced office is also excellent for those wanting to start a new business, but wanting to keep costs to a minimum, using a similar transition as above as and when the need requires.
How it Works
Our Vision
Everything you Need to get to work.
Our workspace comes with all the furniture, services and details taken care of. An experienced on-site support team is on hand throughout the day to make sure everything always works smoothly. Simply walk in and get to work – driving your business forward.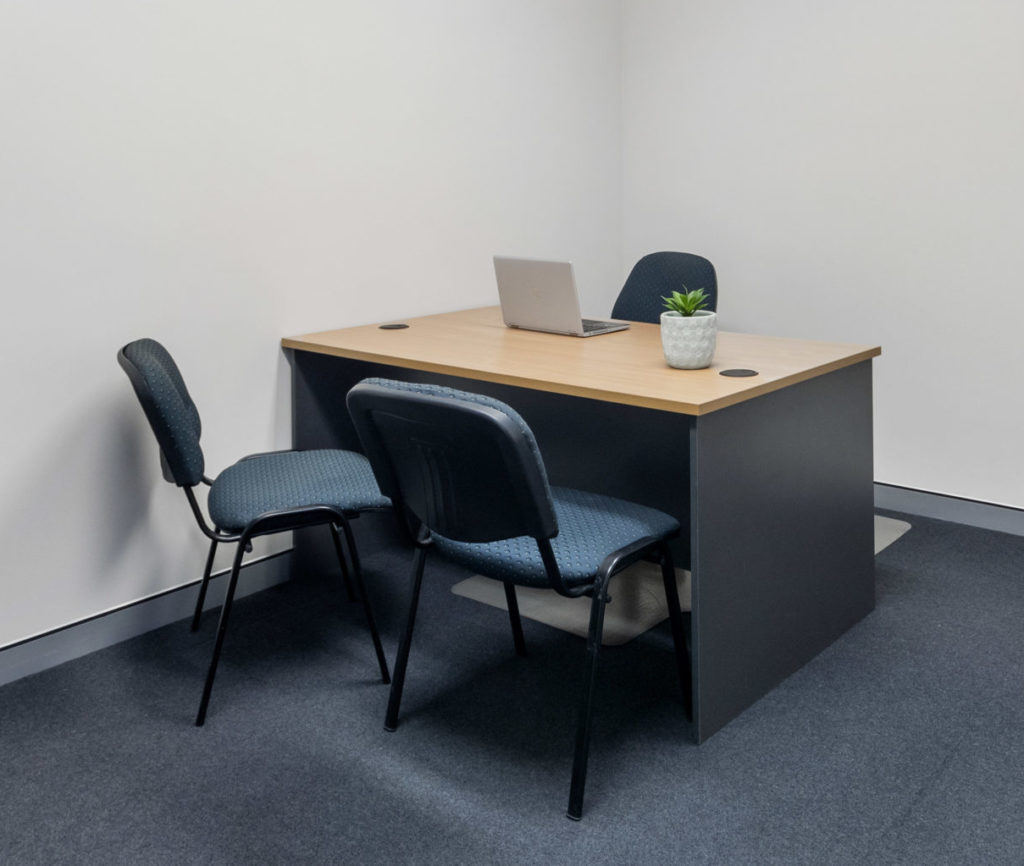 Accurate Serviced Offices has social distancing measures in place and can accommodate your needs in a Post-Covid environment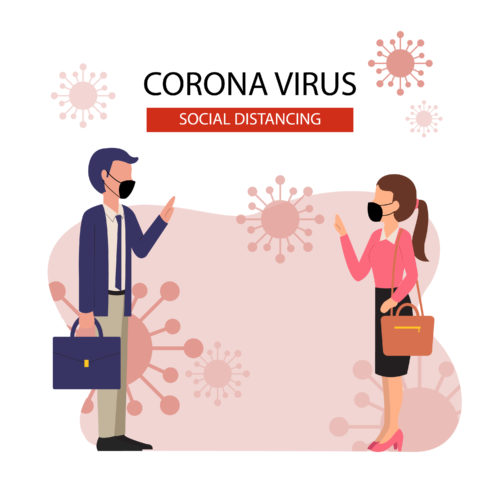 Proudly Australian Owned and Operated, Supporting Local Communities